Welcome to Indystry store!
Explore Nikodem Bartnik's exclusive product designs, available at Indystry Store. Your purchase not only gets you high-quality items but also supports projects featured on my YouTube channel.
For questions or assistance, email me at nikodem@indystry.cc. Use the currency widget on the right to switch between USD and EUR, automatically set based on your location. Different payment methods are available based on your selected currency.
Orders already shipped to: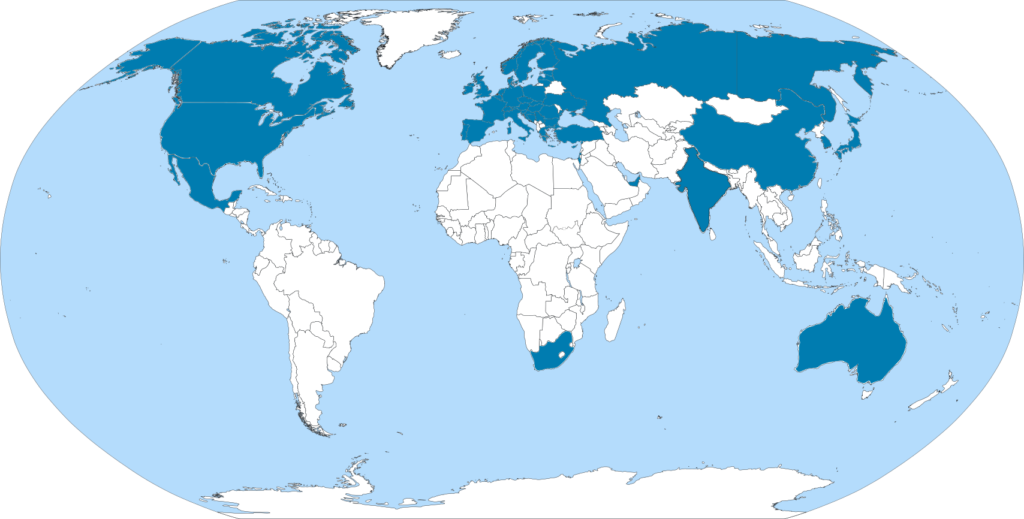 Reviews
Payment methods

If your country is not on the shipping list please send me an email (I need to manually check if it is possible and add your country to the list). If you have any questions also feel free to send me an email!
If you prefer any other payment method let me know (nikodem@indystry.cc)