Welcome to Indystry store!
Hi everyone! I am trying to expand the store and add new products to make it easier for you to build cool projects. Let me know if there are any kinds of related products that you would like to see here! If your country is not on the shipping list please send me an email (I need to manually check if it is possible and add your country to the list). If you have any questions also feel free to send me an email!
If you prefer any other payment method let me know (nikodem@indystry.cc)
Because of new VAT regulations in the EU I had to add VAT tax to each product price. What you see below is what you pay + shipping, VAT tax is included in the price and if you are a business you can deduct that VAT in your country.
Orders already shipped to: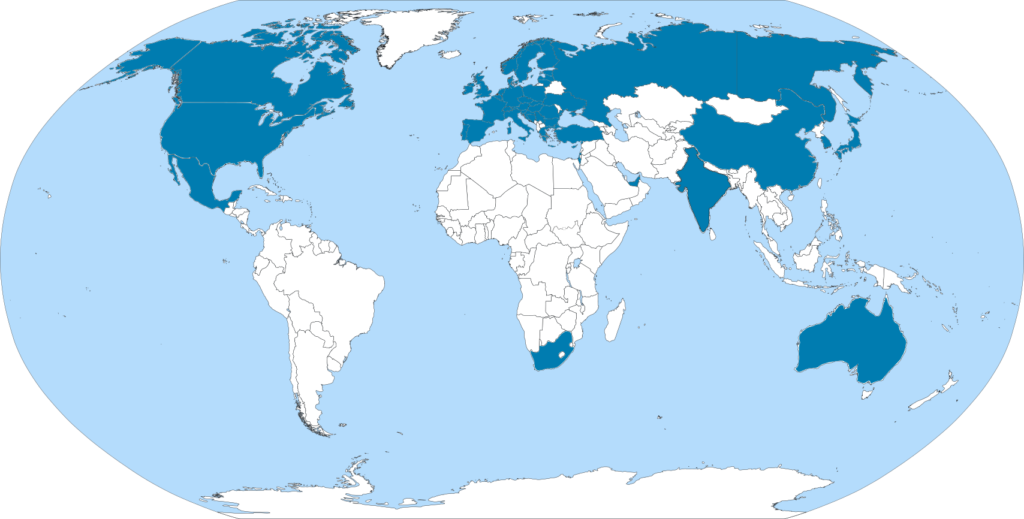 Payment methods