Welcome to Indystry store!
IndyMill
Powder coating
Orders already shipped to: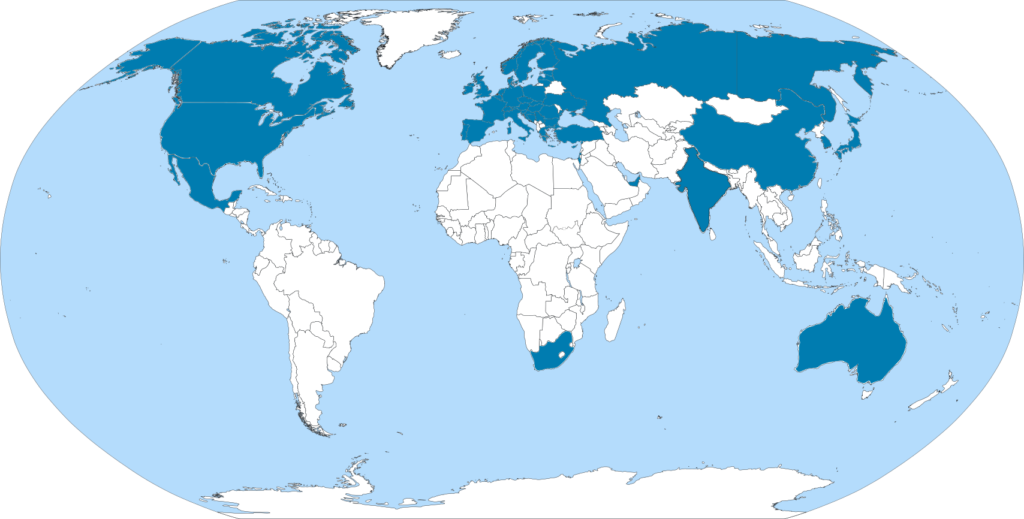 Payment methods

If your country is not on the shipping list please send me an email (I need to manually check if it is possible and add your country to the list). If you have any questions also feel free to send me an email!
If you prefer any other payment method let me know (nikodem@indystry.cc)